We understand that the first two years of life are the most important time for children, emotionally and developmentally
Partnering with parents for the best possible child care experience.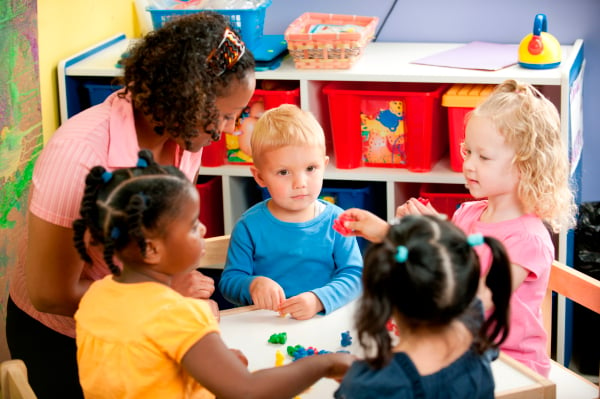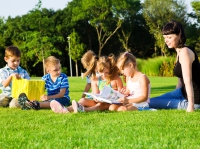 Here at Aslan Castle we use a developmental play-based curriculum that offers a balance of child-centered and teacher managed education aimed at preparing children for kindergarten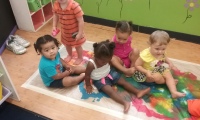 We are committed to providing interactive care that promotes cognitive and language development, as well as pre-academic skills involving letters and numbers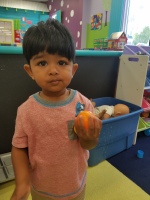 Teachers encourage the kids to play, facilitating social skills along the way. Play time at Aslan Castle includes developing gross motor skills for age-appropriate physical activities.